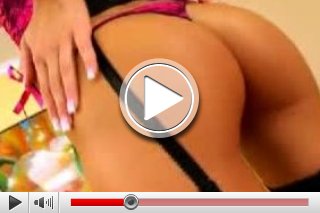 Sexy striptease in front of the camera by a beautyful blackhaired girl in stockings and hot pink lingerie...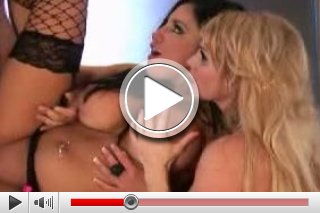 Hot threesome of a boy and his beautyful pornchicks. Both of these girls can not take their fingers of their hot boobs...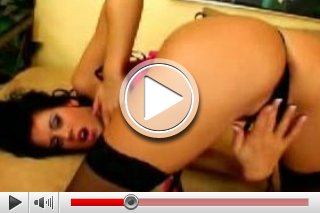 The hot brunette presents her hot crispy ass and strokes herself slowly but surely to the climax...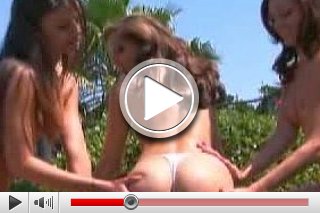 Tailor Rain and her girlfriends Jenna and Bobbi are playing in the pool. They pamper their hot asses and big boobs with cold water out of the pool…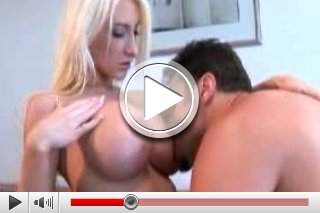 Busty pornstar Nadia Hilton and her big boobs...That is really lecherous...