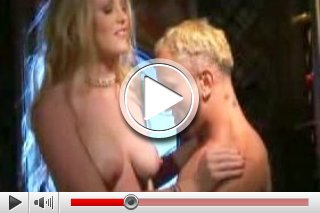 Hot blonde Estelle pleases for sexual intercourse. What man with any sense can there already say no...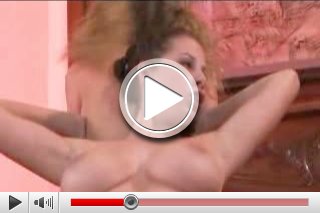 Gianne Michaels and her girlfriend Mysti in a hot THREESOME with a horny hispanic...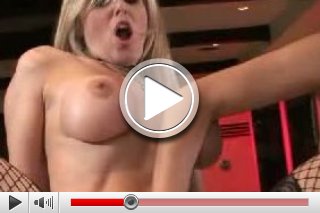 While riding her girlfriend pampers the tits with her hot tongue...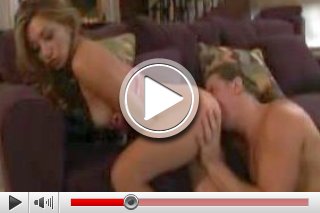 Extensive riding is Roxy's pleasant task..Give it to me...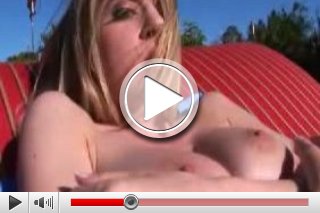 Pool babe Anita gets much more hornier while fondling herself at her hot...