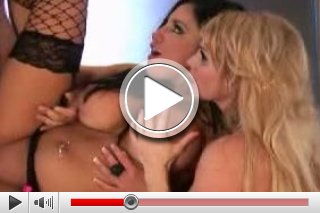 Hot threesome of a boy and his beautyful pornchicks. Both of these girls can not take their fingers of their hot boobs...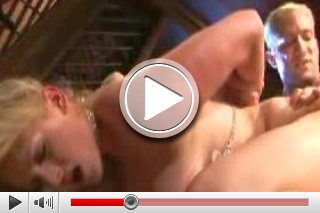 Estrelle's druthers is to get it hard from behind. Then she obviously reaches the climax of lust...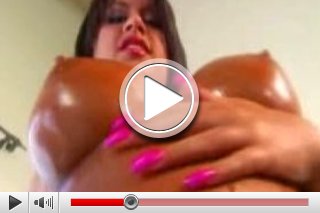 Eva Angelina dances at the pole erotically and oils her MEGA-TITS with baby oil...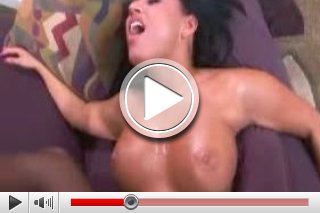 Eva Angelina wears hot black garter belts and gets it hard...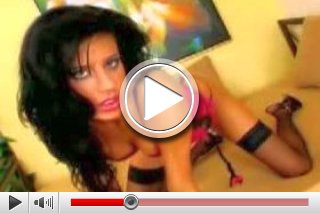 Black hair, black stockings and an absolutely dream body.She lies on her bed and takes out her big boobs lustfully...